The federal government will end the COVID-19 emergency declarations on May 11, 2023. This means starting May 12, 2023, standard health plan provisions will apply with cost shares as applicable for COVID-19 testing, related services and vaccine administration.
Read more
Dr. John C. Mitchell, II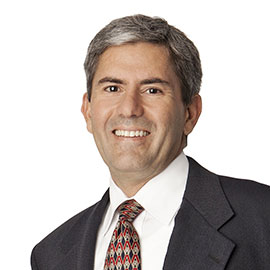 Midwest Gastrointestinal Associates PC
Dr. Mitchell is certified by the American Board of Medicine in Internal Medicine and Gastroenterology and practices at Midwest Gastrointestinal Associates, PC in Omaha.
Mitchell serves on the boards of the Nebraska Health Network, Methodist Hospital Foundation and the University of Nebraska Alumni Association.
Mitchell received his undergraduate degree from Stanford University, Stanford, California and his medical degree from the University Nebraska Medical Center. Mitchell completed his fellowship in gastroenterology at the University of Minnesota.