The federal government will end the COVID-19 emergency declarations on May 11, 2023. This means starting May 12, 2023, standard health plan provisions will apply with cost shares as applicable for COVID-19 testing, related services and vaccine administration.
Read more
Steven W. Seline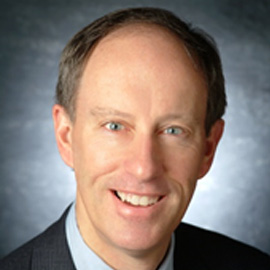 President, Walnut Radio LLC and Walnut Private Equity Partners LLC
Steven (Steve) Seline is the president of Walnut Radio LLC and Walnut Private Equity Partners LLC. Walnut Radio includes stations in Omaha, Fremont and Blair, Nebraska, and a station in Joliet, Illinois. Walnut Private Equity Partners is an investment advisory firm.
Seline is active in community service. In addition to serving on Blue Cross and Blue Shield of Nebraska's board, he also currently serves on the boards of the University of Nebraska Foundation, the Mid-America Council of the Boy Scouts of America, Hawkins Construction Company and the Nebraska Revenue Forecasting Board.
Seline earned a bachelor's degree in economics at the University of Nebraska at Omaha and his juris doctorate from Creighton University. He is a member of the Nebraska State Bar and Nebraska Federal District Court in addition to being a certified financial planner and chartered advisor in philanthropy.