Benjamin Rose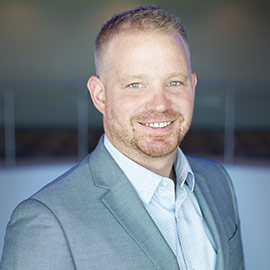 Vice President, Market Solutions
Benjamin (Ben) Rose is the vice president of market solutions at Blue Cross and Blue Shield of Nebraska (BCBSNE). In his role, he oversees the product, insights and sales operations teams.
Previously, Rose served as director of sales operations at BCBSNE. He has more than 10 years of experience in the insurance industry, and in his current role, leads the development and vision of market solutions in collaboration with teams across the organization.
Rose is active in the community and serves on the AIM Institute's Leadership Steering Committee.
He earned a bachelor's degree in political science from the University of Nebraska at Omaha.