We're closely monitoring the coronavirus situation. Read about coverage for members.
Read more
2018
Below are the webinars from 2018.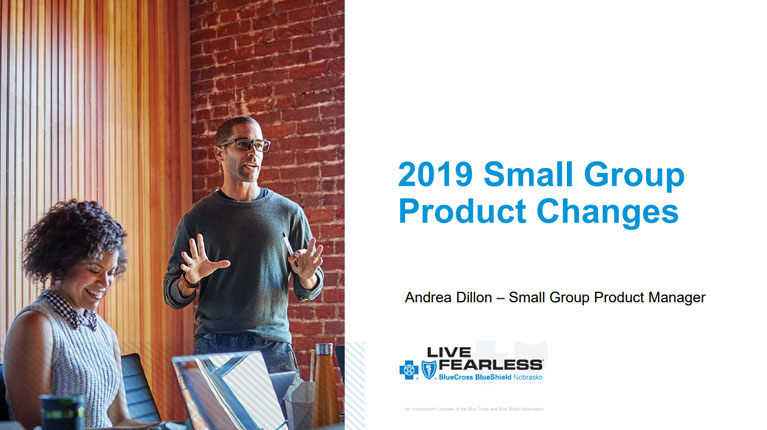 September 2018
Small Group 2019 Product Updates
In order to prepare you and your small group clients for 2019, we hosted a webinar to inform you on important product updates.