We're closely monitoring the coronavirus situation. Read about coverage for members.
Read more

Fearless is Within Us All
Live Fearless®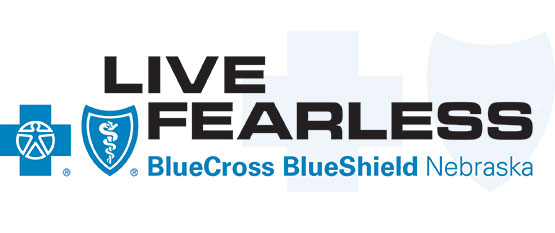 Across every zip code, Americans have come to rely on the compassion of a Cross that has been trusted for over 80 years. The security of a Shield accepted by more doctors and top specialists. And the power of a card that opens doors in all 50 states.
To Live Fearless® is to live free of worry, free of fear, because you have the strength of Blue Cross Blue Shield behind you.
Faces of Fearless Stories
Faces of Fearless is a storytelling series in our "Live Fearless®" campaign celebrating people living their very best lives and inspiring others to do the same.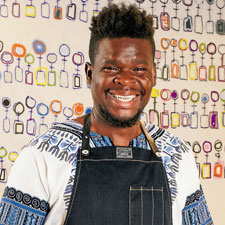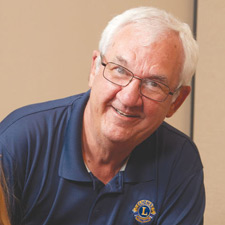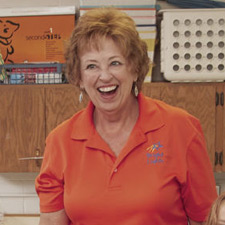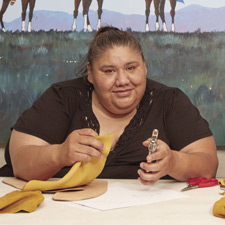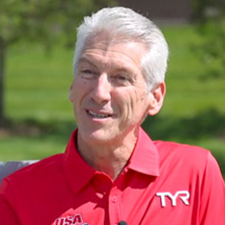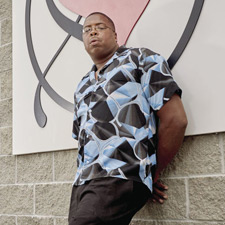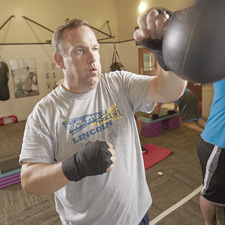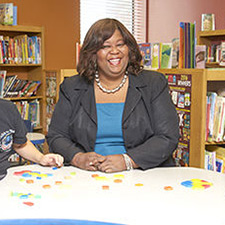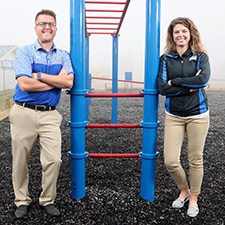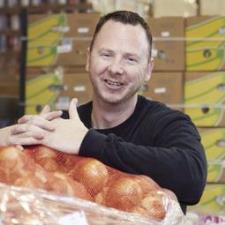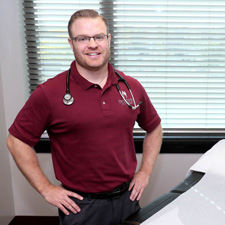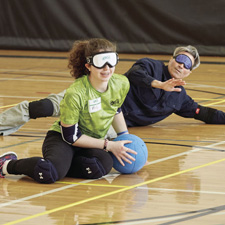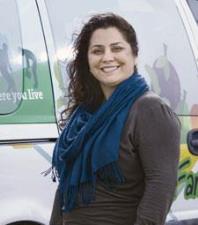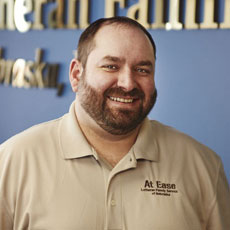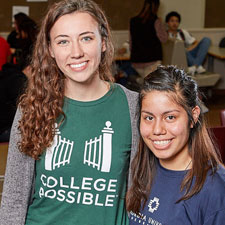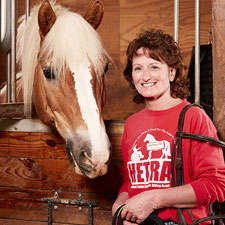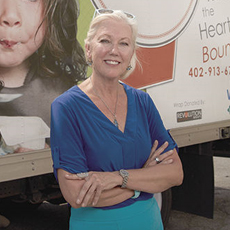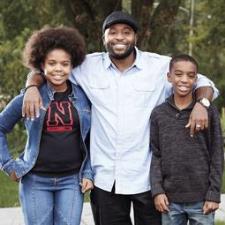 Live Fearless® Videos
#LiveFearlessNE