We're closely monitoring the COVID-19 situation. Read about coverage for members.
Read more

Preparing You For a Career
Internships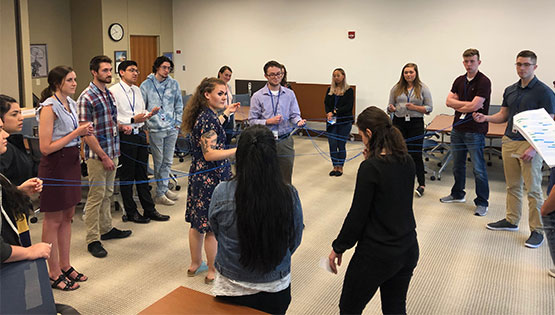 Real world. Real work. Real experience. Our interns don't fetch coffee. They tackle new challenges, ask questions and explore their chosen career field in a learning environment that cultivates personal and professional growth.
If you're a young professional looking to grow your skillset, provide valuable contributions and give back to the community, our paid internships may be exactly what you're looking for.