Coverage That Goes Where You Do
Travel Medical Insurance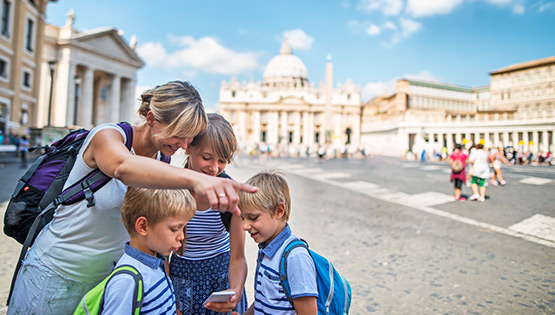 With GeoBlue and TripProtector, you can take off for your next adventure knowing that you're being taken care of by the most trusted name in health insurance.
GeoBlue and TripProtector plans are ideal for U.S. citizens or permanent residents who are leaving the U.S. for leisure, educational, missionary or business travel, as well as foreign nationals living and working in the U.S. or foreign nationals who are employed by a U.S. -based company.
You do not need to be a Blue Cross and Blue Shield of Nebraska member to purchase this coverage.
You can review our travel medical plans below. If you would like to speak with one of our representatives, please call 800-991-5650.
See How It Works
---
GeoBlue Travel Medical Insurance
GeoBlue provides peace of mind to world travelers and expats living abroad via an elite network of providers, innovative mobile and online tools, and exceptional customer service. We are proud to set the standard for complete, reliable and convenient protection of your health and safety in the global community.
GeoBlue is a trade name of Worldwide Insurance Services, LLC (Worldwide Services Insurance Agency, LLC in California and New York), an independent licensee of the Blue Cross Blue Shield Association; however, you do not have to be currently enrolled in a Blue Cross and/or Blue Shield medical plan to purchase a GeoBlue plan.
What benefits does GeoBlue offer?
Covered doctor visits, hospitalization, prescriptions and emergency medical evacuations
Access to English-speaking doctors in more than 190 countries
Cashless transactions so you won't have to pay up front for care
24/7 concierge support to help schedule appointments, manage care, and fill prescriptions
Health and security profiles of your destination
An app to translate medical terms, find a doctor or pharmacy, receive travel alerts, download an ID card and more
Get a GeoBlue Quote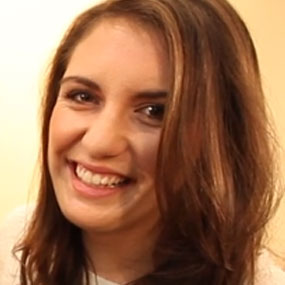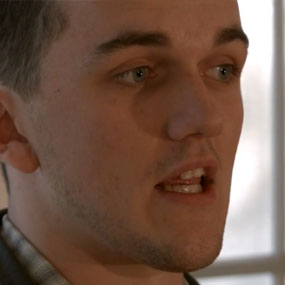 ---
TripProtector Travel Assistance Services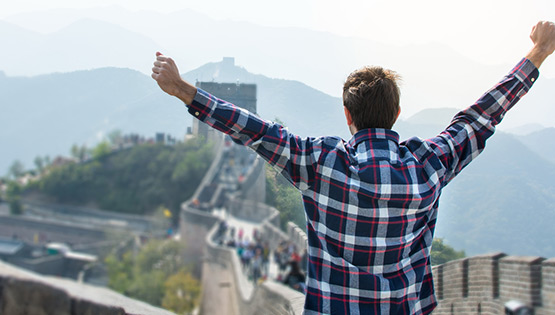 Take the worry out of traveling with a TripProtector plan through HTH Travel Insurance that keeps you covered for unexpected cancellations, lost luggage and other emergencies.
What is included with TripProtector Travel Assistance Services?
Prescription drug replacement
Contact lenses replacement
Passport replacement
Embassy referral
Lost baggage retrieval
City health information
Get a TripProtector Quote