The federal government will end the COVID-19 emergency declarations on May 11, 2023. This means starting May 12, 2023, standard health plan provisions will apply with cost shares as applicable for COVID-19 testing, related services and vaccine administration.
Read more

Being a healthy and educated consumer not only helps your employees save money on their health care costs, it can have a positive impact on your organization's bottom line as well.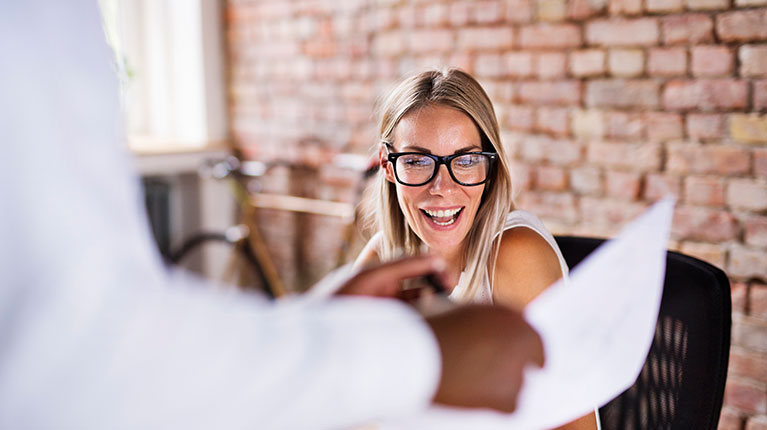 Employee Enrollment
Manage new hires, conduct open enrollment, and make benefit changes easily online with BluesEnroll.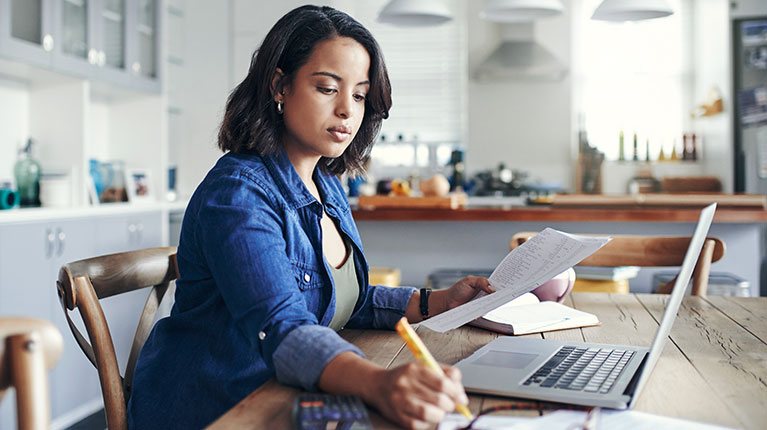 Employer Resources
Educate and empower your employees to get the most out of their health care coverage.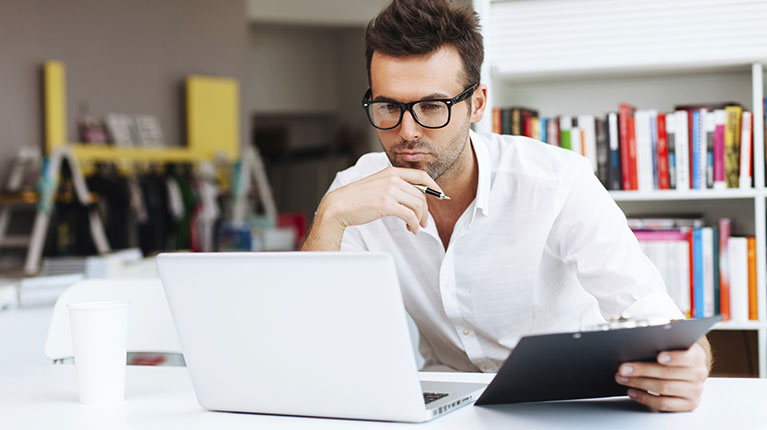 Employer Updates
Stay in-the-know with the latest news and information that can impact your business.