We're closely monitoring the coronavirus situation. Read about coverage for members.
Read more

Cost is only half the story
We know your challenges go beyond the initial costs of coverage. You have concerns about employee retention, employee education and productivity. That's why we offer plans tailored to help you lower your claims costs, keep your employees healthy and make your life easier. Blue Cross and Blue Shield of Nebraska adds more value to the things you value most.
Our unmatched data and customer support make us a necessary part of your RFP.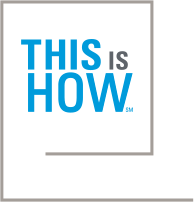 Choose a carrier that fits your company
Use the health insurance checklist to help you make the best decision on health benefits.
Download the Checklist
CREATING SMARTER, BETTER HEALTH CARE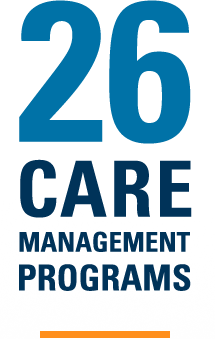 More tools to get to the right care
THIS IS HOW
Take advantage of our health data to help choose the right network option, predict employee health risks and get them to the right care. We have all the resources you need:
Predictive data analysis helps you select a network the fits the health needs of your employees.
Regular engagement emails, videos and communications are sent out to educate employees on the costs of each level of care.
The doctor-finder tool helps members find the right in-network doctor and the care they need.
Twenty-six care management programs, ranging from health risk assessments to wellness and post-hospital visit adherence, are available to help employees at risk of chronic conditions.
More control over health benefits costs
THIS IS HOW
Employees at risk of chronic conditions are identified through pharmacy and claims data and connected to the right wellness programs to help reduce trips to their doctor. The results speak for themselves:
Groups are experiencing an 11 percent drop in medical costs per member per year.
Our members are reducing claims costs with a 9 percent lower hospitalization rate.
Emergency department visits are down 4 percent, resulting in a 9 percent drop in ER expenses.
The need for specialty services like physical therapy, optometry, chiropractic care and podiatry has declined by 15 percent.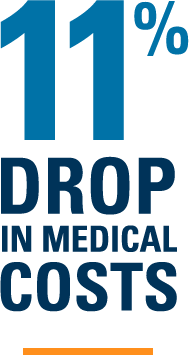 The carve-in pharmacy benefit model can integrate pharmacy and medical data. Download the infographic to see the advantages.
* Source 2019 BCBSNE statistics More advanced health insurance benefits
THIS IS HOW
Change how you and your employees experience health benefits with our innovative value-based care initiatives, mobile apps and 1:1 case managers.

Sixty-seven percent of our members are currently part of our Nebraska value-based care programs. And collectively, they've already saved companies over $27M.

Seventy-seven percent of those working with a care manager have attended their follow-up visit within 14 days after discharge from the hospital. And 96 percent reported a better understanding of their post-hospitalization medication regimen.

Our Wellframe app provides dedicated care and support through channels your employees already use.

Case managers and care management programs provide 1:1 support with licensed nurses - calling members one to five times/month and sending messages four to five times/week.
* Source 2019 BCBSNE statistics
Integrating mobile technology into care management has changed the game. Read about the results in our new blog post.
Go to Blog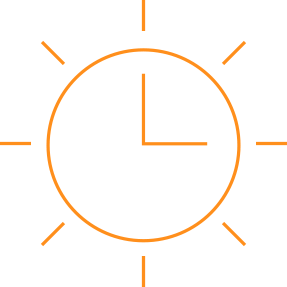 More time back in your day
THIS IS HOW
Simple online account management and self-serve educational resources help employees manage their own health and help you focus on the rest of your business. We make things simple and personal:
Our Nebraska-based account team is available to talk or meet.
With our pharmacy option, you'll only deal with one account login and one single invoice.
Through videos, social media, emails and more, our employee engagement program takes the education burden off of you, educating members on claims, deductible information and how to appropriately use their benefits.


We're more than an insurance carrier, we're a partner. See for yourself the impact our resources and support have made for one client.
The health care experience is always evolving
See what's trending in the industry so that you can make the best decisions for your company in 2019.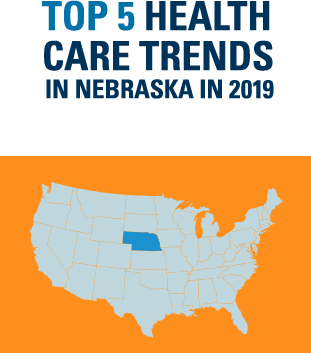 Don't Miss Out
Ask your broker for more information on Blue Cross and Blue Shield of Nebraska.
Share with Your Broker