The federal government will end the COVID-19 emergency declarations on May 11, 2023. This means starting May 12, 2023, standard health plan provisions will apply with cost shares as applicable for COVID-19 testing, related services and vaccine administration.
Read more

Good Health Starts Here
Preventive Care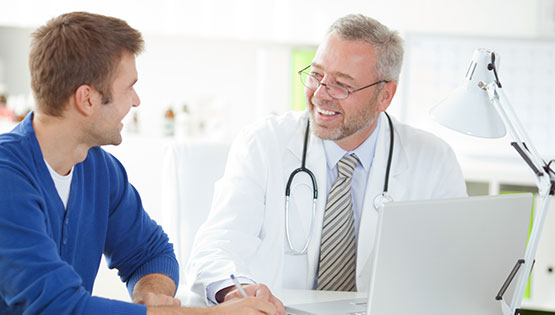 Many health conditions can be prevented or detected early by making healthy lifestyle choices. Use these Preventive Health Guidelines to help maintain a healthy lifestyle, but talk with your doctor about your specific health concerns, and follow your doctor's advice.
Routine preventive care is an important step to staying healthy and is generally covered at 100% by most of our health plans. Please note: A preventive care visit could potentially turn into a diagnostic visit should something be found which could lead to out-of-pocket expenses.
Examples of preventive care services include:
Annual check-ups
Screenings
Immunizations
Counseling
These preventive measures can help you and your family avoid developing health problems and prevent minor issues from becoming major health concerns such as diabetes and colon cancer.
Preventive Care Guidelines
These preventive guidelines are based on national recommendations. Please review your plan documents for coverage information.
To find out what's covered at 100%, please call the Member Services number on the back of your member ID card.
Preventive Benefits