The federal government will end the COVID-19 emergency declarations on May 11, 2023. This means starting May 12, 2023, standard health plan provisions will apply with cost shares as applicable for COVID-19 testing, related services and vaccine administration.
Read more


Join the Team That
Gets to Be There
On the cutting edge of the health care industry, helping Nebraskans in moments of joy, times of hardship and the steps in between.
We are Blue Cross and Blue Shield of Nebraska (BCBSNE), and we exist to be there for people when they need us. Our goal is to add more good, healthy years to people's lives by supporting our customers and the Nebraska community at large. We have more than 80 years of experience behind us. And a bright future ahead as we continuously innovate to drive health care forward while meeting the needs of our members and state.
If you're passionate about helping people along their health journeys, we invite you to explore our career offerings.
Here, you will find opportunities to grow personally and professionally while making a difference for our customers and greater Nebraska community.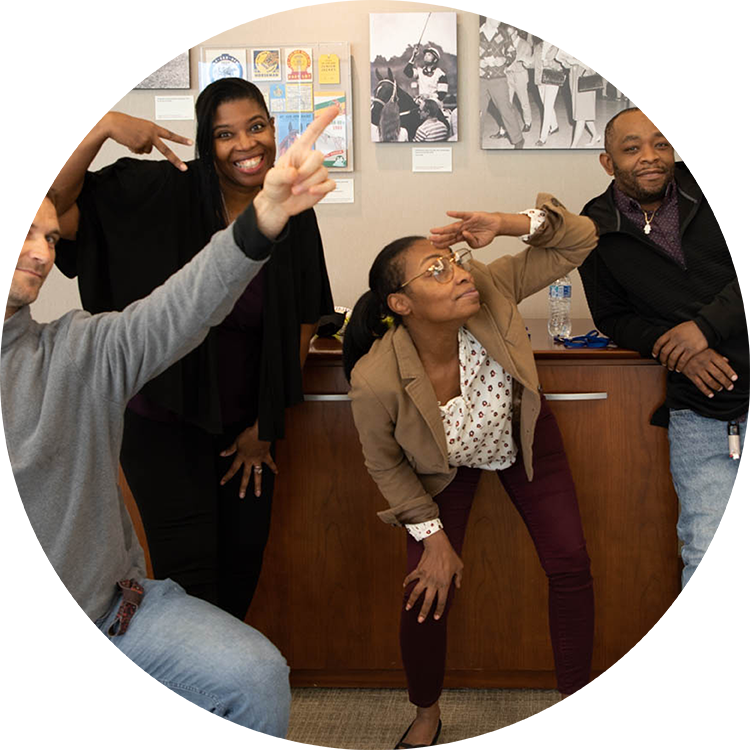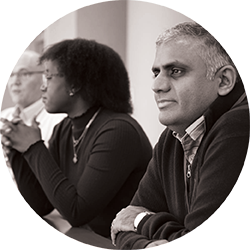 Benefits
We take care of our employees, so you can be there for our customers.
Our PTO policy ensures you have time off for vacations, appointments and illnesses.


401(K) MATCHING
Fuel your retirement savings with a 401(k) plan and generous company match of up to 6% with immediate vesting.
After six months of employment, you're eligible for four weeks of paid parental leave following birth, adoption or custodial placement of a child.


INSURANCE COVERAGE
Choose from a variety of high-quality plans to craft the best medical, dental and vision coverage for your needs. We also offer company-paid life insurance and disability plans to give you peace of mind.
You have career goals. We want to help you reach them. With our tuition reimbursement program, eligible employees may receive funds to cover tuition, fees and books for higher education courses.
We prioritize employee health and well-being through Be Well at Blue, our internal wellness program. Plus, we have an onsite gym and provide free access to virtual fitness classes.