The federal government will end the COVID-19 emergency declarations on May 11, 2023. This means starting May 12, 2023, standard health plan provisions will apply with cost shares as applicable for COVID-19 testing, related services and vaccine administration.
Read more
Use the first three digits of your ZIP code or the Physician Hospital Organization (PHO) to identify your provider executive below.
ALL CLAIMS QUESTIONS (30 DAYS FROM SUBMISSION) SHOULD BE FIRST ADDRESSED USING NAVINET. You can check claims status by searching for the claim. If you are unable to obtain the status, for Federal Employee Plan claim inquiries only, you can inquire about a claim online. For all others, please utilize the "Investigate" button on the top of the claim status results page.
FOR IDENTIFIED CLAIM TRENDS OR ESCALATIONS: Please contact the CSC Provider team at ProviderExecs@NebraskaBlue.com include Claim Investigation reference number or call reference number from CSC and/or the reason NaviNet was not successful. You can use the date and time you submitted the Claim Investigation as your reference until a response is received.
ADDITIONAL INFORMATION: Administrative Updates/Secure Forms for Providers
(Examples: EFT, change of address or demographics, add or term providers, etc.)
FOR FEP QUESTIONS: Please contact FEP Customer Service using the inquiry form or by calling 402-390-1879 or 800-223-5584.
FOR MEDICARE ADVANTAGE QUESTIONS: Please call 888-505-2022.
HIGHMARK PRIOR AUTHORIZATIONS: Prior authorization requests for Highmark members can be submitted via NaviNet under Pre-Service Review for Out of Area Members.

If your office is unable to submit the prior authorization request via NaviNet, please fax your prior authorization request to the appropriate area
below:
| | |
| --- | --- |
| Type of Request | Fax Number |
| Inpatient requests | 800-416-9195 |
| Outpatient requests | 888-236-6321 |
| Medical injectable drugs | 833-581-1861 |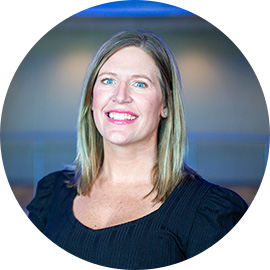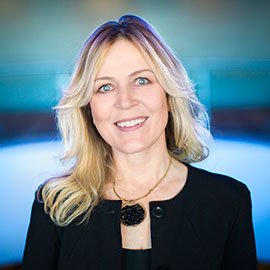 Mailing Address:
PO Box 3248, Omaha, NE 68180-0001
Toll Free Number:
877-435-7258