We're closely monitoring the coronavirus situation. Read about coverage for members.
Read more
Ratings and Accreditation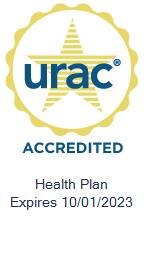 URAC Accreditations
URAC offers a wide range of quality benchmarking programs and services that keep pace with the rapid changes in the health care system. BCBSNE is provided with its symbol of excellence to validate our commitment to quality and accountability.
BCBSNE holds URAC accreditations for Health Plan.
2020 Best of Omaha Winner
For the past 28 years, Omaha Magazine has been highlighting the best Omaha has to offer and we have been voted best life/health insurance company in the city. Our employees are the reason why we've been named "Best of Omaha."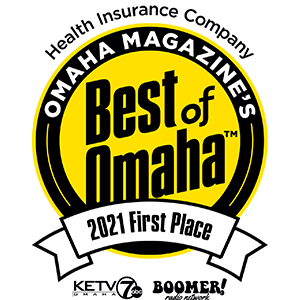 2020 Best of Omaha Winner
Life/Health Insurance