The federal government will end the COVID-19 emergency declarations on May 11, 2023. This means starting May 12, 2023, standard health plan provisions will apply with cost shares as applicable for COVID-19 testing, related services and vaccine administration.
Read more
Provider Academy
The Provider Academy includes a library of supplemental resources to help you maximize your experience as a participating provider with Blue Cross and Blue Shield of Nebraska. Visit often to see what is Happening Now, view our eLearning videos, find answers to our frequently asked questions, and more.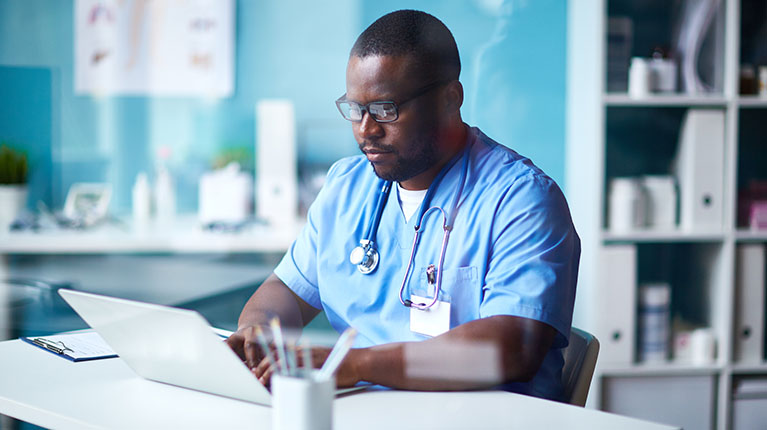 eLearning
Digital content to help our providers navigate our tools.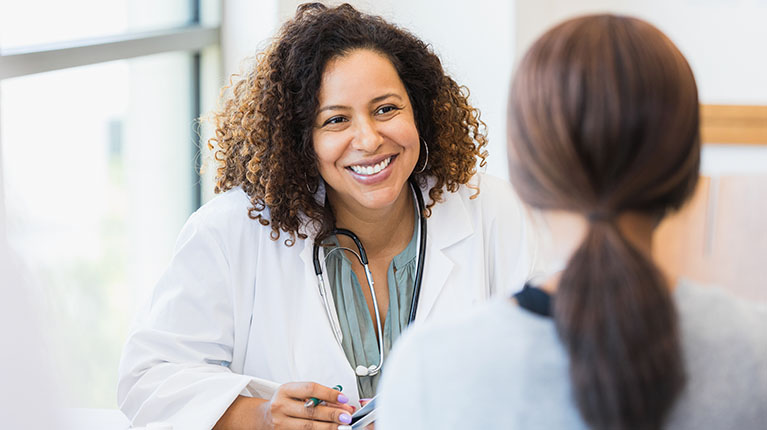 Provider FAQs
Find answers to the questions about claims and NaviNet®.