Introducing the new NebraskaBlue.com
A refreshed online experience that's all a part of our plan to make health care work better for you.
See the New Features

Finding the Right Fit
Health Insurance Plans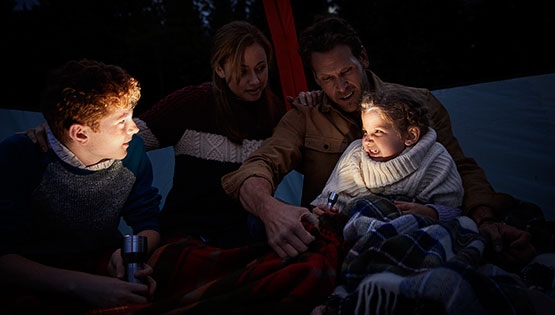 Blue Cross and Blue Shield of Nebraska does not currently offer Affordable Care Act-compliant health insurance plans directly to individuals.
Renewing Coverage
If you signed up for a health insurance policy prior to the Affordable Care Act, you can keep your plan. Renewing your current plan is as easy as not doing anything at all. If you'd like to continue your coverage, you will be automatically enrolled with all the same preferences you've previously selected.
We're happy to answer any further questions you may have. For more information, please call the Member Services number on the back of your ID card or contact your agent.
View Summaries of Benefits and Coverage