Finding the Right Fit
Health Insurance Plans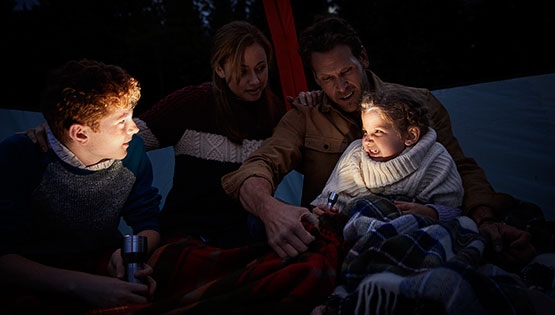 Get access to the largest provider network to get the care you and your family need.
Coming Soon: Armor Health, an ACA-Alternative Plan
New for 2020, Nebraskans will have an ACA-alternative option for health care coverage called Armor Health. Armor Health has competitive rates, similar ACA benefits and provides the same access to doctors and hospitals in our state-wide network.
More details will be available soon.
Pre-ACA Plans Discontinued
Since the enactment of the Affordable Care Act (ACA) in 2014, insurance companies have been allowed to retain pre-ACA plans under certain conditions. However, each year the federal government determines whether insurance companies may continue to retain these plans. We know this causes uncertainty every year. Unfortunately, with the ongoing uncertainty of these plans, we have made the difficult decision to discontinue them. We believe this decision removes the ongoing doubt about these plans and allows us to provide stability for our members by replacing the pre-ACA plans with a new ACA-alternative option.
Pre-ACA coverage will remain in effect until Dec. 31, 2019. For coverage beginning Jan. 1, 2020, you will need to select another ACA plan at Healthcare.gov during the open enrollment period Nov. 1 through Dec. 15, 2019 or sign up for Armor Health.
Summaries of Benefits and Coverage for pre-ACA plans are still available for discontinued plans.
View Summaries of Benefits and Coverage »
We're happy to answer any further questions you may have. For more information, please call the Member Services number on the back of your ID card or contact your agent.